Team to aMaze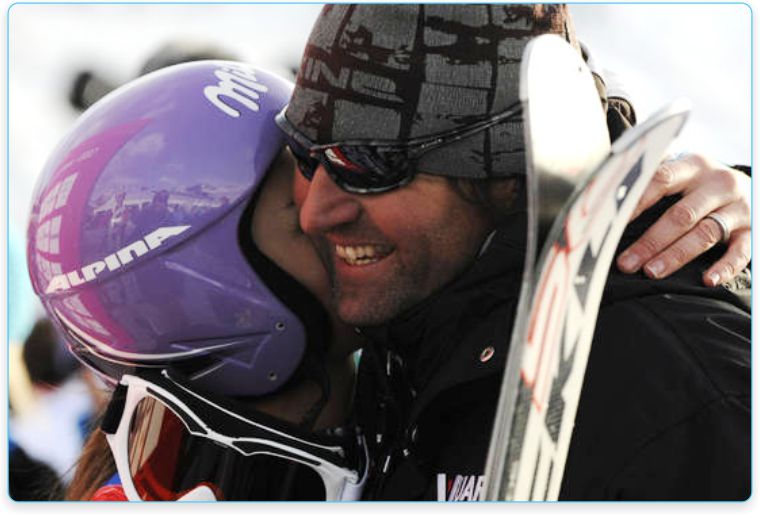 Introduction of the team
Andrea Massi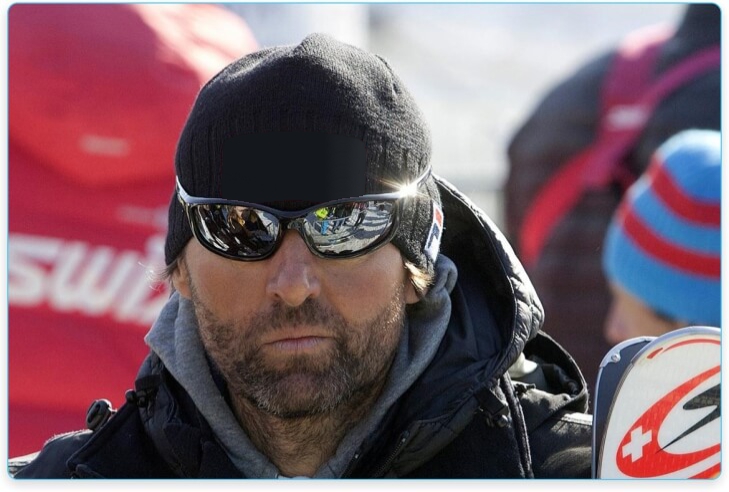 Ideologist of Team to aMaze is Andrea Massi.
In 2008, they created a private team, Team to aMaze. In the years, when he fully exercised his knowledge, professionalism and working methods, both in physical preparation as on the snow, successes were amazing.
His biggest advantage is that he comes from athletics in which he has also worked for many years. His opinion is, that in the end, the winners are always those who are more physically prepared.
He is currently sharing his working methods among athletes and coaches.