Sponsors
Sponsors - Tina Maze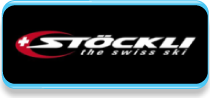 Stöckli
Stöckli is a world renowned manufacturer of ski`s and winter sports products with vast tradition and loads of typical swiss knowledge and precision. Stöckli ensures my speed and reliability on the white slopes.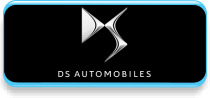 DS Automobiles
Transforming established automotive commandments, embodying French prestige: discover the legacy of the DS brand. Creating excellence and mastering matter to achieve technological advancements: this is the essence of DS's expertise.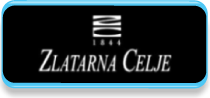 Zlatarna Celje
Zlatarna Celje is a Slovenian jewelrly which is highly renowned worldwide by their exquisite products, that are powerful, elegant, sensual, refined and completed by stunning design and most prestigious materials.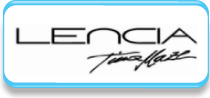 Zlatarna Celje - Lencia by Tina Maze
Zlatarna Celje has made a special collection of jewelrly with my cooperation called Lencia by Tina Maze, which is defined by wild temper and sharpness yet balanced with sensuality and elegance. Check out my collection ...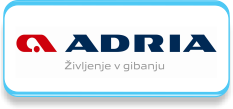 Adria
Slovenian company that creates incredible products, like caravans, motorhomes, lately also mobilehomes. I am using the newest model of Sonic Supreme motorhome and I just love my free time with it. It allows you to discover the world in a unique way. You can benefit so much from it in summer and winter adventures.

I feel Slovenia
Togheter we are stronger. Promotion of Slovenia is for me special honor. Athletes are highly exposed to the public while they 'work'. With sucsses the whole world recognizes you. I am really happy of positive effect and promotion of Slovenia as a active, green and healthy land.
Equipment suppliers - Team to aMaze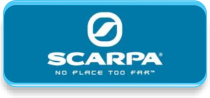 Scarpa