Blog
After GA-PA!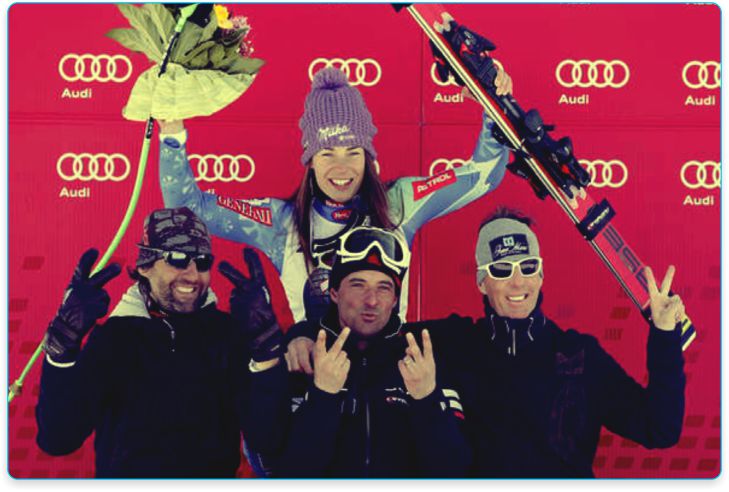 2074 points of infinite complexity!
Roots, talent, genes, childhood, lightness, tenderness, boldness, precision, courage, fear, education, perseverance, diligence, commitment, faith, belief, perfectionism, frustration, failure, depression, depression, sadness, tears, orientation, bad people , good people, positivity, base, sun, power, success, balance, sea, speed, love, friends, durability, enemies, envy, modification, intelligence, details, thinking, openness, joy, joy, happiness, courage, diligence, intellect, emotion control, leaves, life, playfulness, trust, Congeniality, music, flowers, completeness, simplicity, awareness, gratitude, cherishing, reality, sensation, continuation.
What kind of tree could it be? How old is it? How strong will the wind be? How many more flowers will it sprout?
* How many more things should I write down? Many more! But the most important are here!
PA, PA!