Blog
Schladming 2013!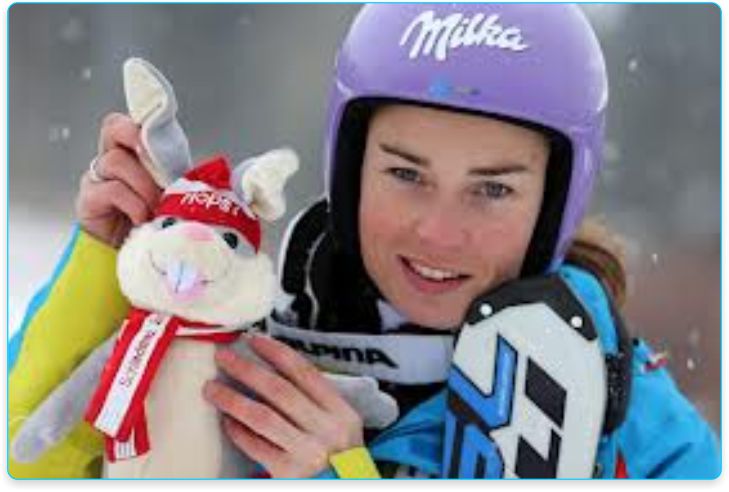 Ahead of us are the most important races of the season. It seems like it all this year's results are no longer relevant. Time and time again I find myself at the start, as "a total zero" (ha ha, in terms of scoring). Start from the ski house is always a new beginning. This awareness keeps me on the ground. I am not bothered by numbers, but with my mission, which is the movement between the gates.
Results this season have been outstanding, so for the World Cup I do not want to show lack of concentration, errors or bad skiing. I want to confirm my superior readiness to fight for the top positions, while, as almost all season, having fun!
Running on the beach, the smell of the sea, the sound of waves, good company and easy Mediterranean food, has so far confirmed itself as the right thing for a new challenge!
Grateful that my road is full of positive people for which I feel immense love (and they feel the same), I'm going to Schladming!
Tracks in Schladming are interesting, especially the special arrival to the finish , where a small but big enough arena is bursting at the seams and creates real sport idyll!
Last year at the finals, the only joy I have experienced in the downhill was when I won the first downhill podium of the season. Discharged from the long season, but despite the second place in the overall standings, did not feel real satisfaction. This time, things are completely different. Full of energy, joy form the successful season. I believe that skiing will be even more enjoyable.
In short, nothing comes from nothing. Nothing was achieved easily and probably the belief our aMAZE thing is even greater because of this!
Schladming, I hope we will have fun together!
I look forward to it!