Blog
A fairy tale in Maribor!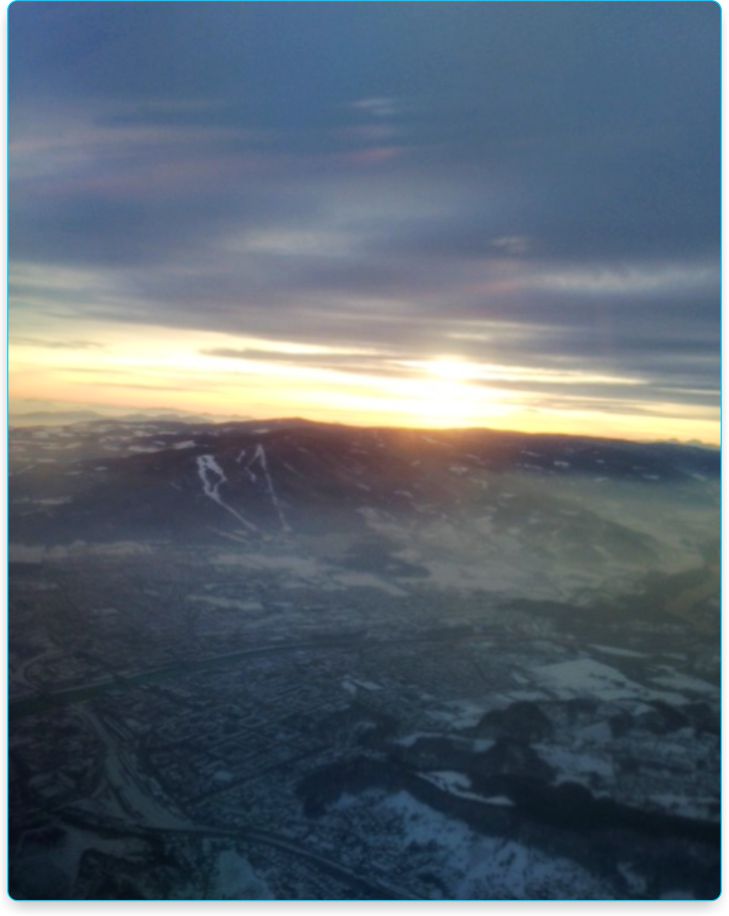 As some of you who congratulate me, are lost for words, I am in the same situation! There are no words, there simply arent any! It is beautiful and let it last as long as it lasts! Feeling the joy, when it's all over, is beautiful!
These feelings after victory and excellent 2nd place, won globe in GSL, when I turned the wheel in Maribor and tossed myself on the floor like a little child trying to swim forward.
Winning at home is the most difficult, but the most beautiful!
Thank you Maribor, it was beautiful!
Now is the time for the next challenges!
Tina