Blog
Don`t be afraid! :)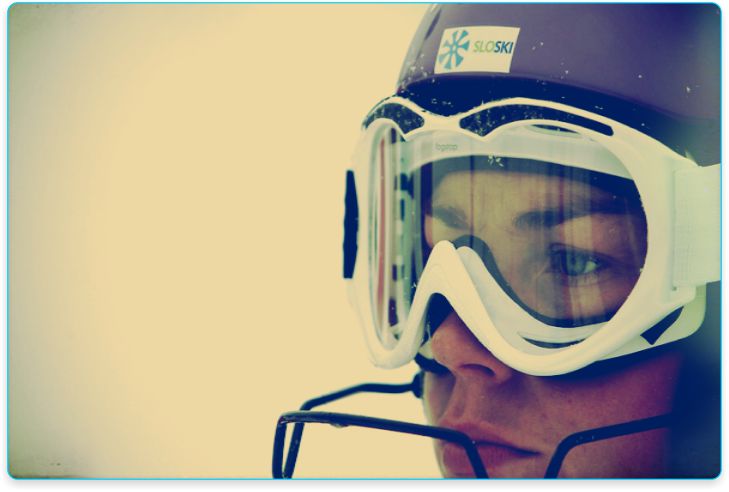 Sometimes I run out of inspiration to write things in a way as I did some time ago.
Thoughts are focused on the next race, the next battle. Even I do not know how much energy I have left! But I do know that asking such questions does not lead anywhere.
I do know that I will TAKE OFF in the next minute! take off towards new goals, places, challenges.
Let me write down a thought of William Shakespeare, which I just read in Croatian aviation magazine:
"Be not afraid of Greatness:
some are born great,
some Achieve Greatness,
and some have Greatness Thrust upon Them."
William Shakespeare
Twelfth Night
Love yourself, and the world will love you!
Tina