Blog
Good rest for X-MAS!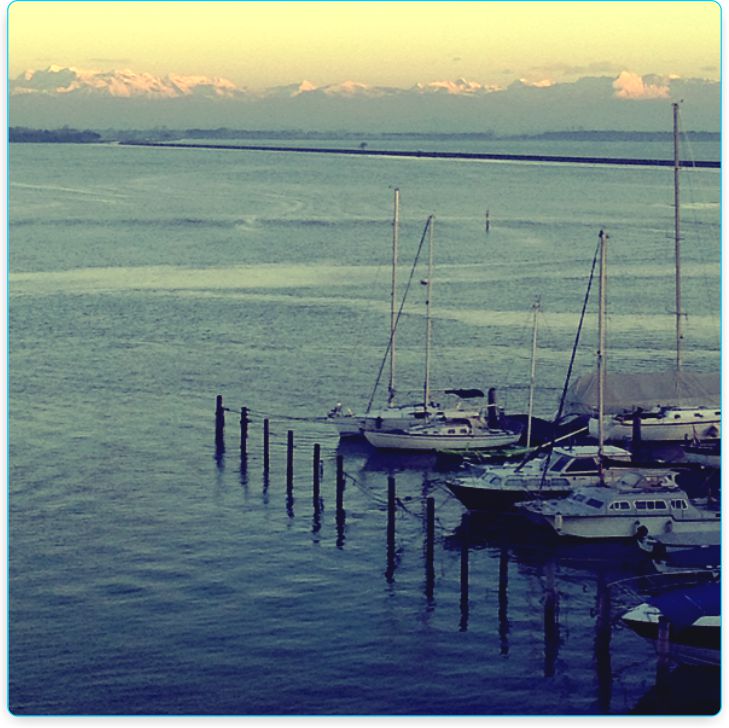 Good rest for me, was the most important thing to do for X-Mas holidays! My body is pretty tired after many races, but we are working on it with our physiotherapist Nežka! I spent two days on the coast, so I'm feeling great again! Now it's time to move again.
The energy that I get from the sea and the sun is just indescribable. Already as a kid, I was hardly waiting for that special week, when we were going on "sea summer holidays".
Being here in winter time is different! Very special, very unique! It's great to change the atmosphere for a few days!
I wish you all NICE and HAPPY X-MAS!
Tina