Blog
Beautiful Lake Louise!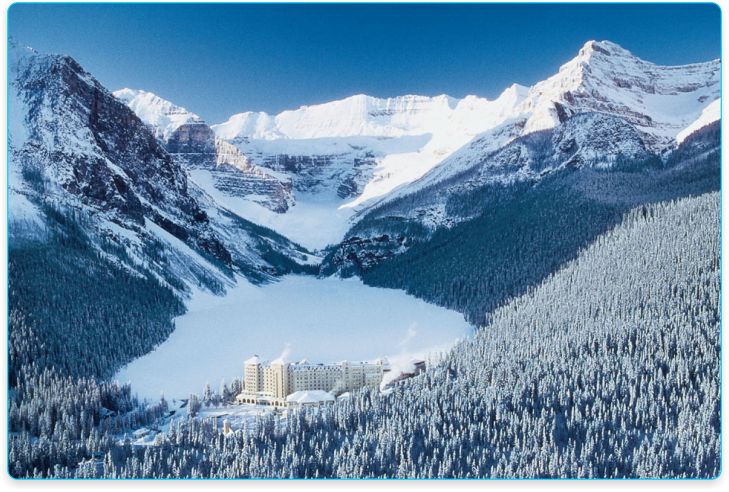 I would probably never find myself in this place if I did not start skiing!
I've always wondered, what is behind our hill, but I never imagined that the beauty of nature so unique!
Only now I realize what a privilege I have. Therefore, thanks to some friends who have opened my eyes.
But we are not here on holiday, but a serious attempt to demonstrate all our skills on the field. The first downhill training was very entertaining, especially because you ski in a controlled skid. Risk will gradually increase until the day of the match.
We are well satisfied with the course of the season, but far from the end! So now happily into fight and we will see how fast we will be this weekend!
Things are very simple. You are, or you're not!
Greetings from beautiful CANADA!
Tina