Blog
Indian power!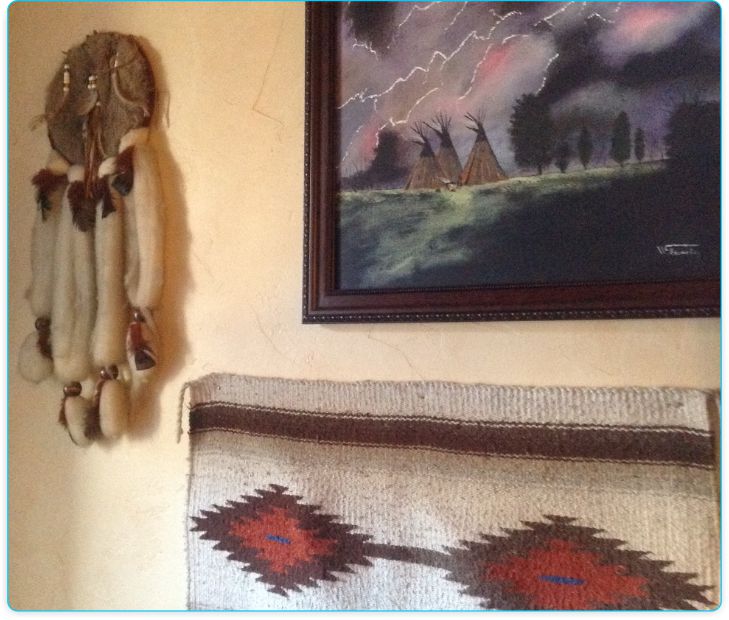 Our room is all about it! It feels great and powerfull!
Skiing in Vail is always nice. Mornings are a little dark, as sun is coming up around 9am. And when it comes out, is like a blessing.
There is not much snow around, but the training hill is perfect.
I am training super G, GS and Slalom. I hope to get some downhill turns in Coper too! :)
Still felling some jet lag, but it will go away soon.
I am missing my little friends Luna and Dino, my sis' Maja ... But that`s what Internet is for, right?
Kisses from Colorado!
Tina