Blog
Levi! In Slovenian language means LEFT!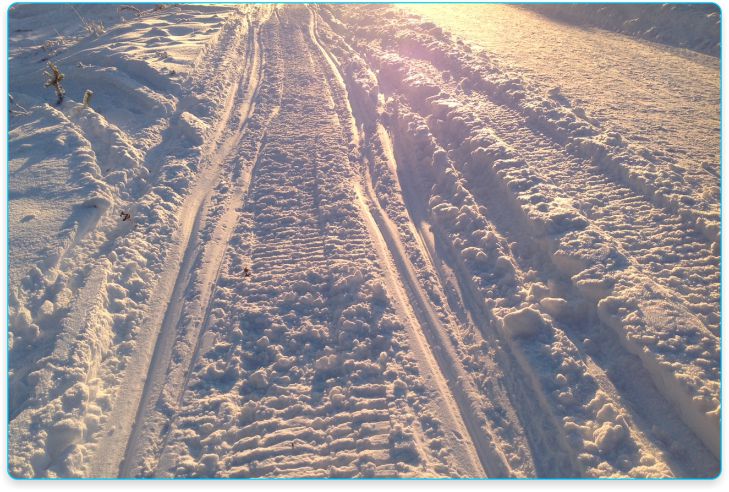 ... So it would be perfect if Beyonce was here, singing her amazing song "To the left, to the left". :)
Back to business:
Well, it didn't hurt, to ski the first slalom of the year. :))
I still have too much respect towards this discipline. The moves are so fast, the verticals are coming straight at your face, the waves put you in trouble. Loosing balance is something normal, but getting back in control is the magic of this rock n' roll, called slalom!
Finishing on 4th position was.... hm, what can I say. I wanted podium! :(
So, great day, to learn from mistakes. To much respect - not good!
But hey, this is my best result in slalom on first race! So I think my way is good decision! :)
Staying positive with my amazing team!
Thanks to 2xAndrea and Livio!
Thank you Finland,
It was nice to be here!
Heading to USA now! :)
Cheers,
Tina