Blog
Three times 1st in Sölden!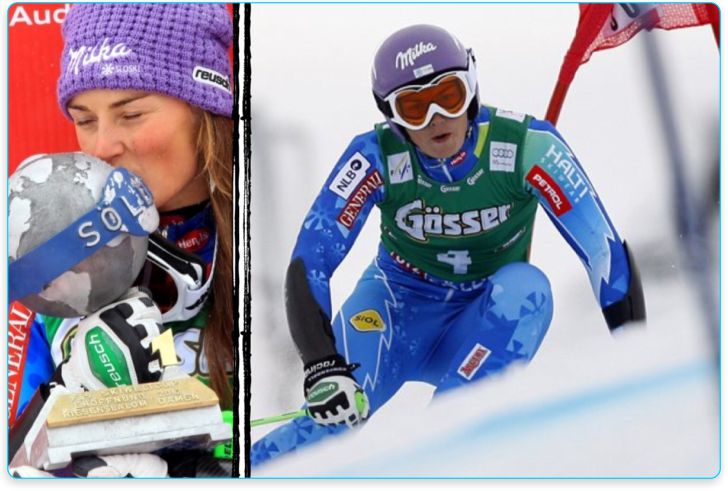 What a weekend is behind me! Behind my team, my fans, my family! It started as a great show! Winning first race of the season! Premier of song " My way is my decision" ! ...
It seems I am dreaming!
I was working hard for many years to ski the way I did in Sölden! And I want to continue this way! "I was born this way" Lady GAGA would say.
I feel so blessed to have my team to aMAZE! without them I wouldn't be here today! Lights will turn off until Levi! Time to recover and work hard again for slalom turns!
I thank you all for great moments!
Tina