Blog
Once we were little!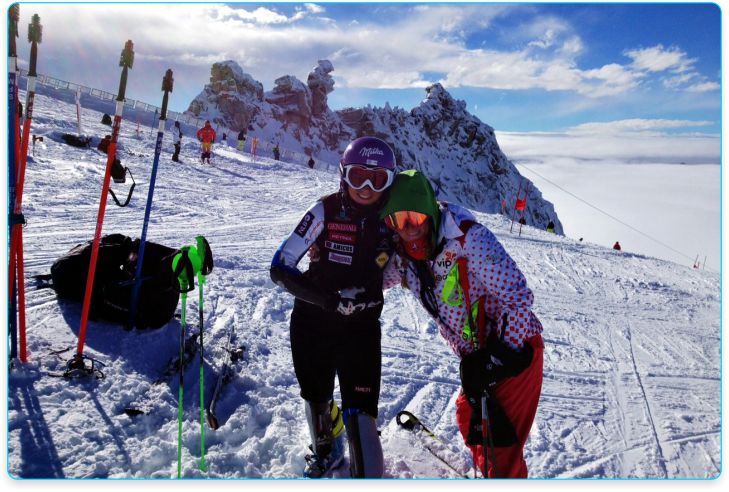 Training in Hintertux was, especially this month, carried out on soft ground. Snow has whitened all the mountains and valleys. When the first snow falls, the feeling you experience while watching snowflakes and nature that is changing, is so romantic! And when you get to the start line, everything looks like a rodeo!
I definitely tryed to master that as well. And it was not bad either! My expectations are mixed for Sölden! The real comparison will certainly only be the races, so it is difficult to assess the situation at the moment! I will be happy with any result!
Or, according to my long-time fellow competitor, forever invincible Janica: "Try to make all that you can! More than that is not possible anyway!" And exactly that will be my principle for the first race!
Once we were little, and now "big"! Why quote? Because sometimes I still feel like a child! It seems like this is the best privilege!
I hope you enjoy it from time to time too!
Greetings to all!
Tina