Blog
Last warm days!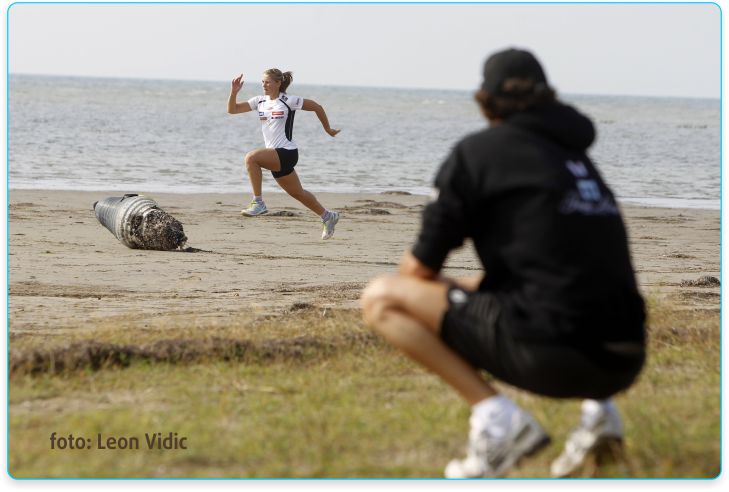 Solden is right here, but there is not much snow around the Alps and the temperatures are pretty high for this time too. This week I finished one of the last blocks of preparation.
We also spent some time on the beach, but as always, most of the time we trained at Gorizia athletic stadium. I would like to thank everybody that welcomed me so warmly past years,during the summer training. I met a few special persons there and I hope all the work will pay off.
It felt strange being on the beach at this time, but it was such a nice day!
I was also swimming in the sea! :))) Aroma of the sea is my positive poison! Love it!
Tomorrow another special day, on Monday meeting with Milka girls, etc.etc.
Can't wait to tell you more!
Tina