Blog
Ski often and ski long ...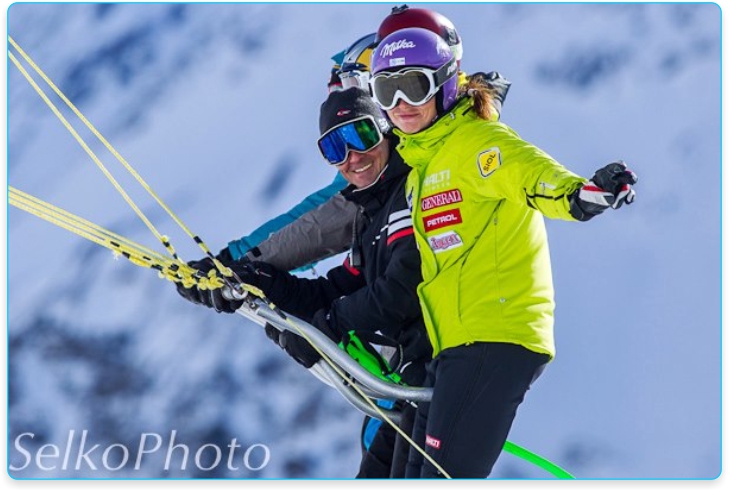 ... Ski often and ski long, but never skiout the joy of skiing!
Beautiful thought! Originally from Marathon (Julie Ipshording), but i transformed it into skiing.
After four weeks on south hemisphere, it helped me a lot. We were all a bit tired, but I think we did a good training camp. The base is good, but the best comes in September and October. The start of new winter season will come soon and I'm looking forward to it!
Before some day offs and then back to athletics! I hope I didn't forget how to run, after this doze of skiing! ;)) I want to beat the record!
Never bored!
Cheers, Tina