Blog
Olympic medal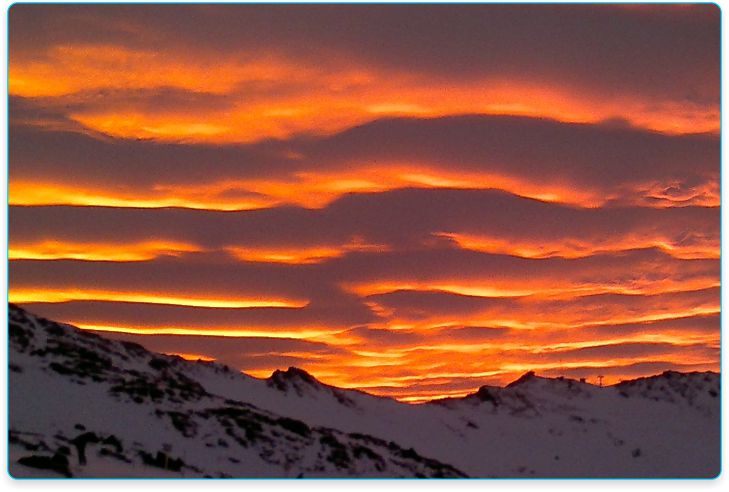 When I saw picture of Primoz Kozmus(gold Peking,silver London- hammer), sleeping with his olympic medal, my memories from Vancouver olympics came out. To fall asleep with this "piece"makes you feel so infinite.This is the picture that gives an answers to many questions ,specially about what olympic medal mean to an athlete!
You loose words, you stare, you smile ,tears are coming down, it is pure pleasure, you feel the top, you are shaking.I did something extraordinary and "This is it!" is going through your mind.
There are also different ways to win a medal, and for me, that makes feelings on podiums so special/not so special, emotional or not emotional at all. I was inspired by many athletes...one of them was Felix Sanchez, who won a gold medal after Athens again ( 400m hurdles). When he pulled out picture in finish, I felt his beautiful story.
Usain Bolt can win even if he missed box start on 100meters for a bit.He IS the fastest, there is nobody ,who can be faster than him! and of course he can make jokes, now! It was a lot of fun to watch him ( but i couldn't watch podium with an ex doping "Amrican boy" on his left- sorry, for that i don't have respect)
However,
It is Easy, when you are there, on top!
But to come there....some make it, some don't!
It is all written in oliympic medal!
It is "just" the games!
;)
Sincerely, Tina
I am so exited about Olympics I almost forgot to tell you that ski camp in Ushuaia is really good. Legs are burning, snow is hard, so I couldn't wish for more. The picture is sunrise on our second day here!