Blog
Team to aMAZE on the snow!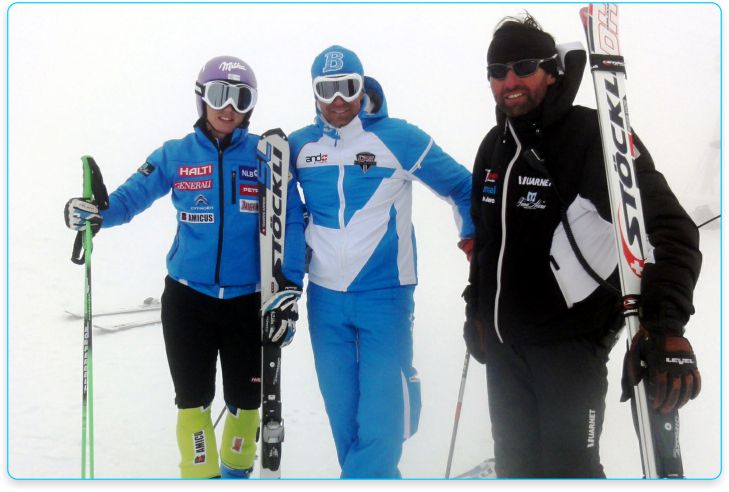 Vauv! I am impressed with my new team and the people who came to Stelvio for me. Nevertheless, that the results will be the true test, I can say that the just completed joint training was saturated with incredible creative energy.
From the new servicer Andrea, who was delivering new skis every day, to coaches who helped him faithfully. Gondolas were already shut down when Livio was preparing the super G track on his touring skis the day before. From demonstrator Muri, with whom we polished the details, to the expert Killian, who has prepared diferent variants of Lange boots for me.
Executives of the company HumanTecar theraphy also came, therapy, without which I can practically not imagine training. We will continue to work together in the future.
It all seems to be in the right place and the feeling when you've got the right people around you, is truly divine.
Thanks to all for being with me!
Kiss,
Tina