Blog
Skier of the decade, Cosmopolitan, lack of technology ...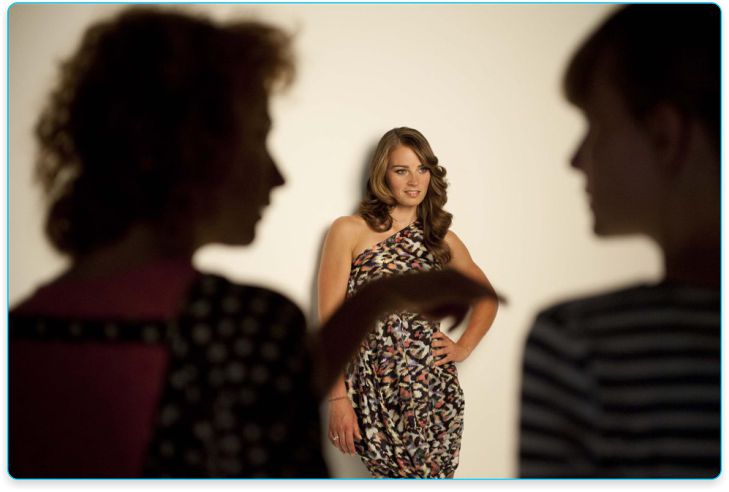 Many interesting things happened to me lately.
>> I'm most proud of the award for the best Slovenian skier. Tenth. Crazy.
>> With colleagues from the police, we visited the school Prevole, where I talked with wonderful students.
>> I did a shooting for Cosmopolitan, which you can buy at the end of the month.
Since I have no charger for the camera, unfortunately I can not send photos from Hawaii. I saw that I was more than obvious in my writing. :)
You can also look at the contribution from Lake Garda, where we were riding with Milka team which is added to video gallery.
With all the above written, I am particularly training hard and the first preparation tests are positive. Tomorrow we are hitting the snow "for the first time".
Flourish! I will be in touch ...
Tina