Blog
Aloha!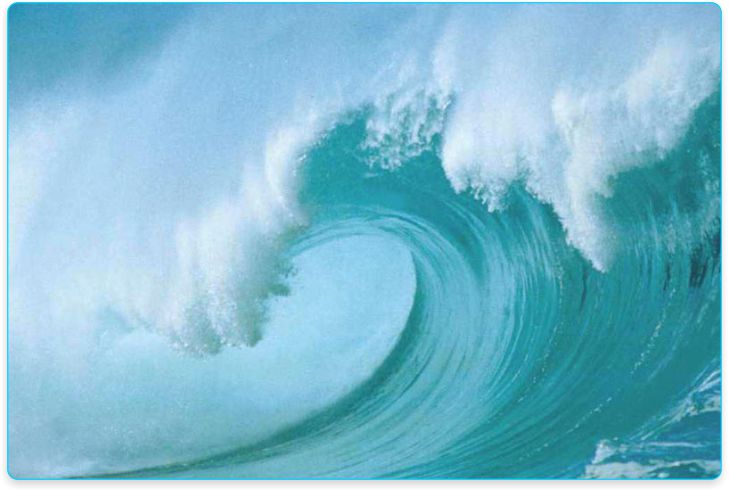 ... Is my greeting for the last few weeks. If possible, flowers adorn my neck and hair. The skin tone is dark and the sun feels good to me at every step. All this is just an extension of my holiday, which poured a lot of positive energy, heated my body and rested my head. Mine as well as Andrea`s. We did not get married, we just took a break after a tough season.
Who knows where we were??
Although somewhat late, I would nevertheless like to thank one of our sponsors, which allows Slovenian skiers to train for success. This company is AMICUS, who has donated a voucher for a trip of my choice for the World Champion title. I cashed it this year!
Now we began to build for the next season. I am already training and physically preparing for a good week now.
By my side I still have a team that held together last year. And the new premium service man. Still, we hope to be able to add another person.
A hui ho!
Tina
P.S.: If you can guess where we were and what "hui hou" means, I will post a photo of the actual place, where we were wandering. :)