Blog
This is it!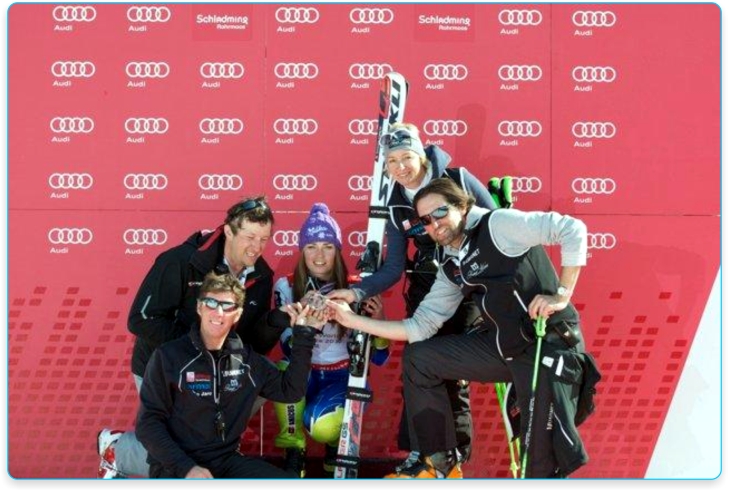 The season is over. The last two races were so hard that I had my tongue to my knees. But it is to be expected after such a long season. I could call the last giant slalom race "fighting for nothing" , yet it`s not exactly so.
I had nothing more to give! I can only say YES, that I came this far and that I was able to give everything. I drank all of my atoms for successes, and my team unfortunately sometimes risked their life, so first I wish that all of us take one veeeery good rest.
The thought that we are second in the world brings tears to my eyes. Of pride, of happiness ... That is the best therapy that exists, specially if female hormones are working on their own. (Yes men, go on and turn your eyes) ...
Season did not have quite true shine one way or the other. There remain many unmet goals that will be a good motivation to continue.
In any case, if you do not look forward to small things, big ones do not come! Therefore, thank you, that you were with me this season.
And I am going forward, towards new days. They say it will be sunny, but surely there wil be some rainy ones also.
It's all ok! I am so glad that is over!
Sincerely,
Tina