Blog
Almost at the top!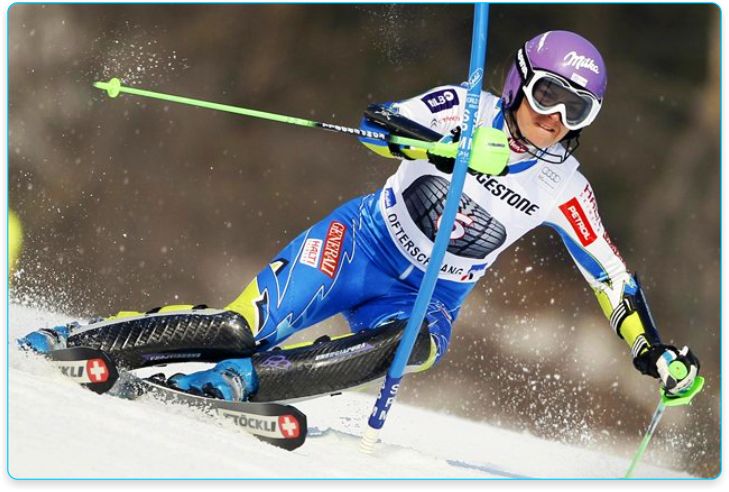 But the famous saying goes ... Hunter almost shot the rabbit! However, he didn`t!
he he ...
Form is good and Ofterschvang has hosted three matches at temperatures near impossible. Good thing that we are moving to the north, to Sweden, where it`s supposedly cooler.
In any case, it was a physically very tiring weekend and I am happy, that I maintained such high level of skiing. This is something new also for me.
Despite the fact that I am among the more experienced riders, I never scored such high sequence until this weekend! That inspires me and is pouring a lot of optimism for the future. I am developing as an athlete and as a person!
Ah, this life, how interesting, unpredictable, and often tedious. However, it seems that the way is right!
Fair well! :)
Tina