Blog
Bansko!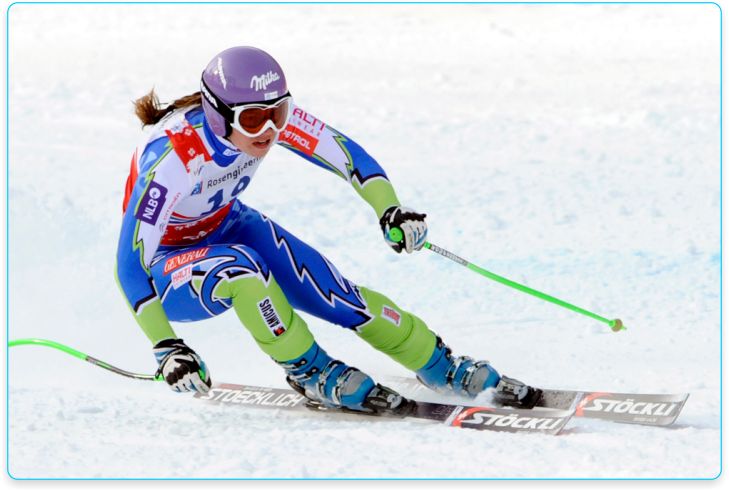 They always organize a top-level competition, and the value of sport is seasoned with their enthusiasm and attention, that they devote to athletes. You truly feel like a star there.
We are sorry that the wind blew downhill race away, but the Super G was superior! The track is very demanding and skiing it without any mistakes poses a great challenge.
I am sorry that this event is not on the calendar every year since it is truly at high level! Congratulations to Bulgaria!
We are "whizzing" on.
Tina