Blog
Armani, for some entertainment!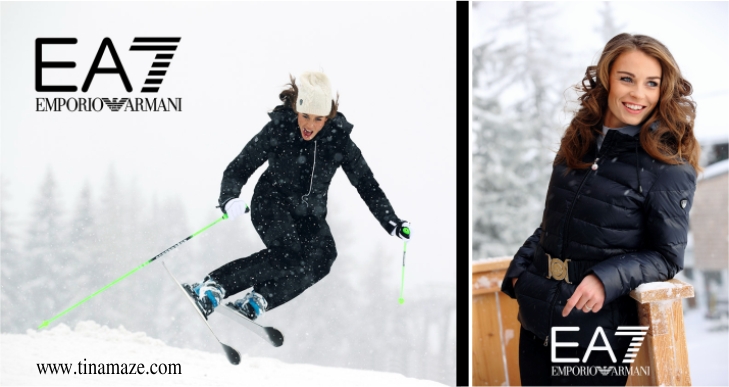 Something very positive! Photographer Enrico Schiavi, made ​​some wonderful photos for Armani despite the snowfall. It was December, the day after the race in Flachau, when I used some free time to ski on powdered snow. With all the racing and trainings, this is exactly what I miss most ...
We searched for suitable jump and winter idyll. Finally, I am sending you two photos that we have created, because I think that you've already been eagerly awaiting them!
I hope you like them?!
We are currently at the venue of the next Winter Olympics in Sochi. Unfortunately, the second downhill training was canceled today due to snow. We all hope that tomorrow will be all according to plan!
Greetings from Russia!
Tina