Blog
This time PA-PA!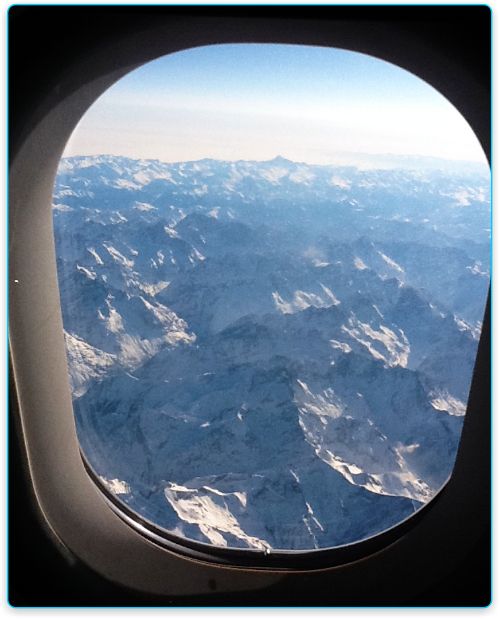 Ga-Pa was not successful this time, but next chances are coming soon. Lindsay is exceptional, so it is justified that she is the best skier. We are working, to the max, so and so. And if there is a God, he sees it!
I'm on an airplane to Barcelona. Below me is a beautiful picture of Europe. All the mountains, towns, lakes and fields are covered with snow. Frost makes nature so beautiful and yet so unforgiving.
Put on your warm clothes, light a fire, squeeze into the arms of the people you love and do not listen to negative people! And I'm talking - the one that is most touched by it. ha ha
kiss,
Never stop fighting!
Tina