Blog
Lots of sunshine!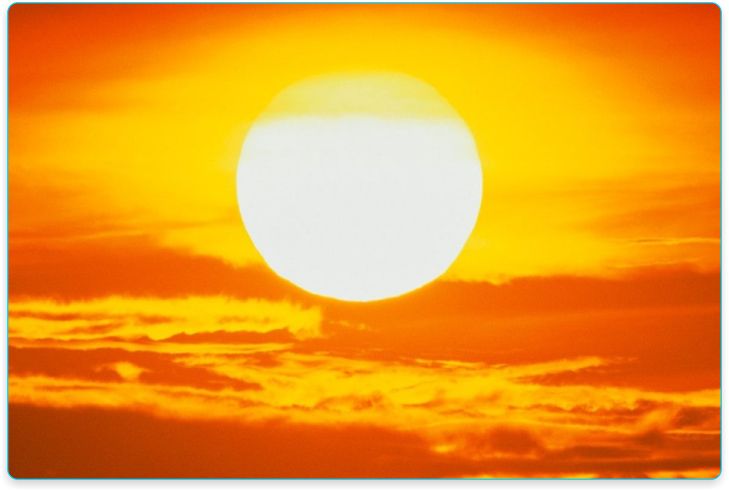 Lots of sunshine is always a good influence! That is just what St.Moritz is famous for, because they have lots of sunny days during the year. Again, it did not disappoint this time and it was a balm.
Compared to last year when we stayed in a bad hotel with Albanian workers with whom we shared the canteen, this time we enjoyed complete luxury in an ancient hotel Waldhaus in Sils.
At first I could not believe my eyes, when navigation was leading us to mansion, which was glittering at the top of the hill. Really wonderful! For our simple and modest standards, almost to beautiful. But sometimes it's also nice when such company and a high standards surprise us during the season.
The first day I surprised myself from the result perspective with the combination, also in the downhill on the second day, but I can not be completely happy with the last race, despite a solid fifth position. If I make a fruit metaphor ... The orange was squeezed out! :)
I am mostly looking forward to new races, where I will mostly enjoy myself, if somebody else does not ruin it for me.
I will talk to you again after Garmisch, where my golden story came true last year. The sun was shining on me that day! Even now I get tears of happiness, justice and satisfaction!
Think positive, big and with abundant measure of respect for others.
Sincerely,
Tina