Blog
Cortina 2012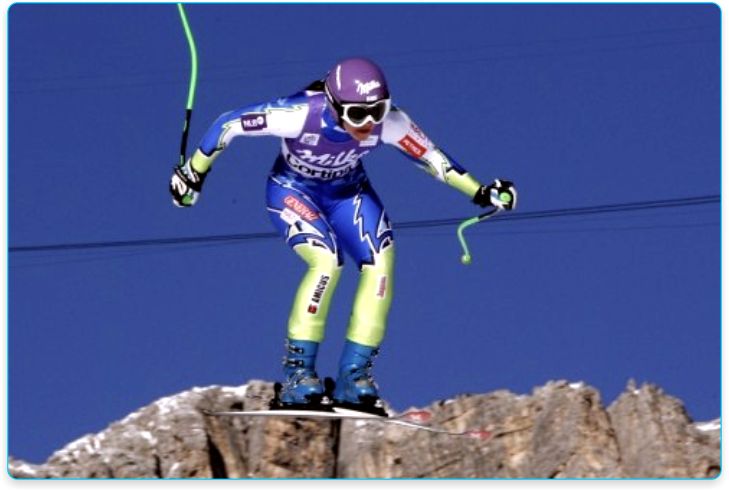 Successful weekend in fast disciplines is behind me. Despite the stomach flu that has hit me before the races, I remained at high level, right here in competitions in Cortina, which always represented a large puzzle for me in the past.
This time I am very happy with fourth and third place! I will take advantage of the week that is ahead of us for a good preparation for the Golden Fox! ...
... I will be singing a Kekec song for prospect: I am going and I am seeding good will in people ... in one hand, I am carrying the sun, in the other hand the golden smile!
I hope you will sing with me ( the ones that know the song, and the ones that don`t, we must teach ).
Tina