Blog
Never boring!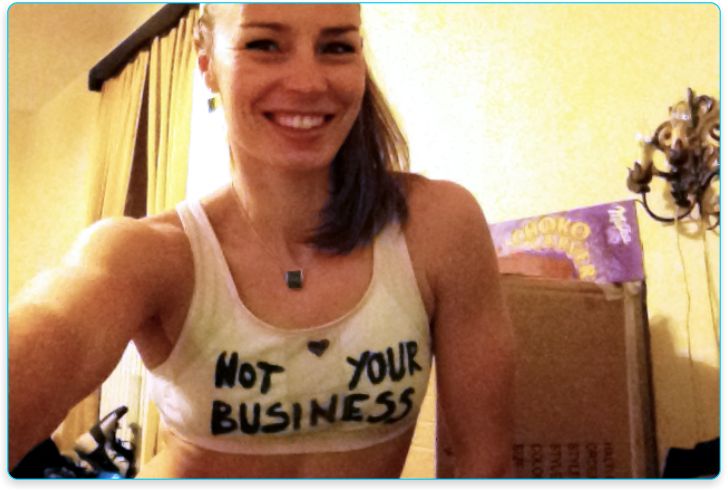 Me, my team and my fans, we will never really get bored.
After my ski underwear was taken from me at the finish, I heard quite a few jokes on this behalf. Finally you are openly joking on my behalf. A favorite was this: Carinthian says in amazement ... Well, now it has come so far that they can`t even wear the underwear that they choose .
If you are interested in what kind of underwear this is, write and I'm going to do my best to present it well with our supplier.
I believe that this might not be the last FUNNY THING that will emerge this year. All in all, I am having a lot of fun!
Greetings from Cortina,
Tina