Blog
Third time Slovenian athlete of the year!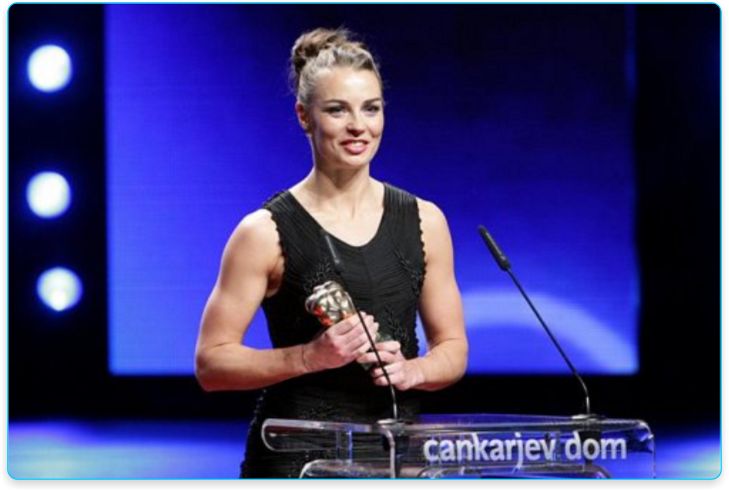 This year I once again received an award for the best athlete of the year. I am very fond of it! Outgoing year was a really successful year and on this occasion, I would like to thank you again for all the support that you are showing me.
As I was informed by a loyal fan Yosuke from Japan, year 2012 is THE YEAR OF THE DRAGON. In Chinese astrology that represents the unwavering strength, superiority, power and unpredictability. All this inspires me and rises much curiosity.
Although I do not follow astrology much, I believe that next year will be something special!
Sincerely,
Tina