Blog
Happy holidays!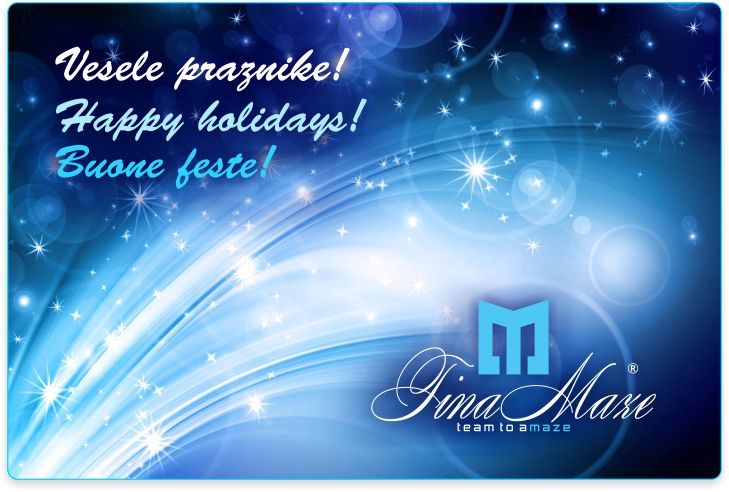 Thank you all for the encouraging words, for a lot of positive thoughts and wishes. We must also listen and understand those who write thoughts that we maybe do not like, but of course, we must not let those thoughts to beat us down! I just ignore them if it is necessary.
I know what I want and things that you really want, they come.
Have a nice holiday, jump into the snow, enjoy the falling snowflakes, sing, cry, love and respect eachothers!
Tina