Blog
European Youth Olympic Festival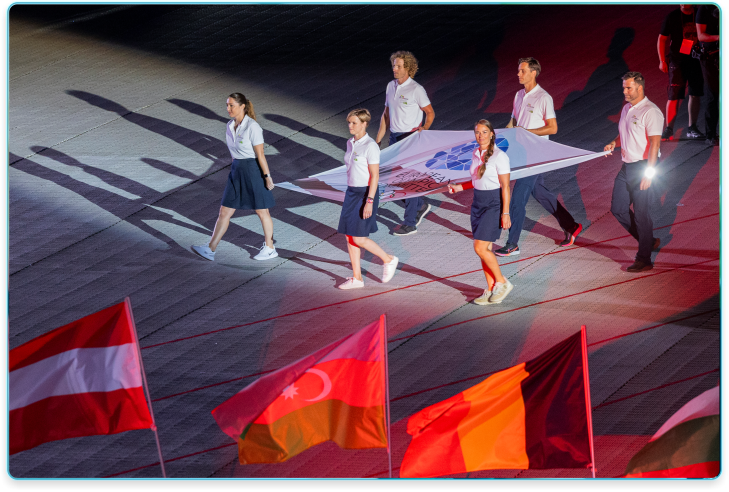 Slovenia is a land of ever-increasing ranges on a global level! Both sporting and economic, not to mention tourism and cuisine.
I am impressed by our simplicity, which is increasingly intertwined with high-quality execution, but which nevertheless does not lose the taste of simple and genuine humanity. I am happy that I was present at several important events for Slovenia this year. one of these was the opening of the European Youth Olympic Festival in Maribor.
The holding of major competitions is a tribute to the country's growth and infrastructure, as well as important experience so that perhaps one day these young athletes will be able to compete for Olympic medals on home soil.