Blog
One new writing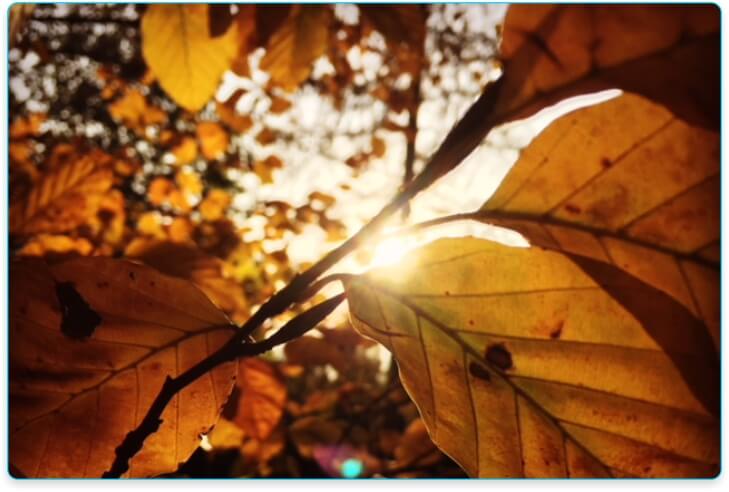 Happy December is here. But it's been a happy year all around for me. Everything glows, especially during this time. Setting up a Christmas tree has a real, family meaning again. Expecting holidays and waiting for a snowflake dance creates special romantic feelings.
Wherever we are, the most important thing is that we have people around us, who fill our heart and soul and with whom we can talk and discover new things. Everything is transient, so I appreciate it every time I wake up healthy. I am grateful for every ray of the sun, a drop of rain, every snowflake, every colored leaf on the tree and every ripple of the sea.
Nature has never disappointed me. She is the prettiest, she is the most gentle, she is the strongest.
I wish you pleasant moments ... anywhere, always and everywhere.
Still and forever! Tina