Blog
February is here!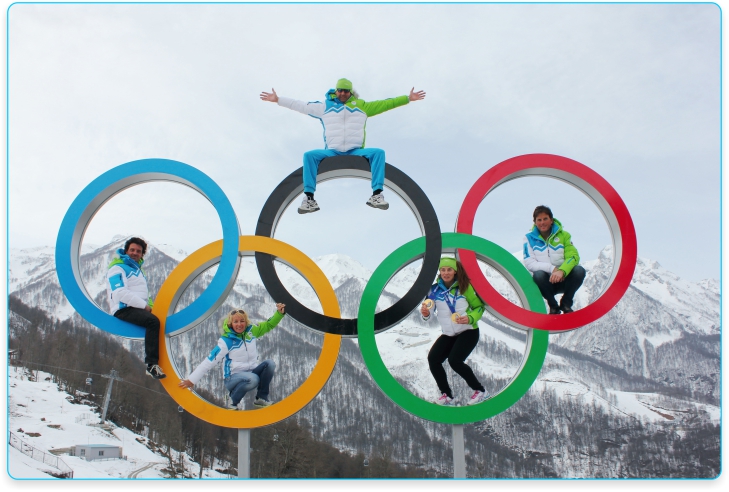 The Olympic cycle is finishing. The Games are going to start. I should travel there with Team Eurosport, and I was very excited about that, but LIFE brought me a different direction. :)
I would lie, if I would say that I don't think about this event anymore. Beside all the negativity that effected the SPORT, in my eyes ( I hope also in yours?!) OLYMP remains a mighty mountain of values that where only a few get to climb to the TOP 'clean and honest'.
I see it as something bigger and harder to achieve. Especially, if reaching the top doesn't happen by 'surprise'.
I would like to wish all and each single one of the athletes to use their potential. Don't wait for the next chance, but grab this one. Everything is possible. Anything can happen. My memories of Sochi 2014 are still very fresh in this moment and I love to remember them again and again. I am so proud and thankful to my 'Team to aMAZE' and everyone that was helping me to reach the TOP two times.
I am aware there was a chance to even improve my results, but perfection through the diversity of all four disciplines in alpine skiing exist only in a small percentage. The magic is that even mistakes can get you to the TOP, to get Olympic medals.
That is why I wish you to be present, aware and brave at your battles.
Good luck 'gladiators' ! ;)