Blog
7 to heaven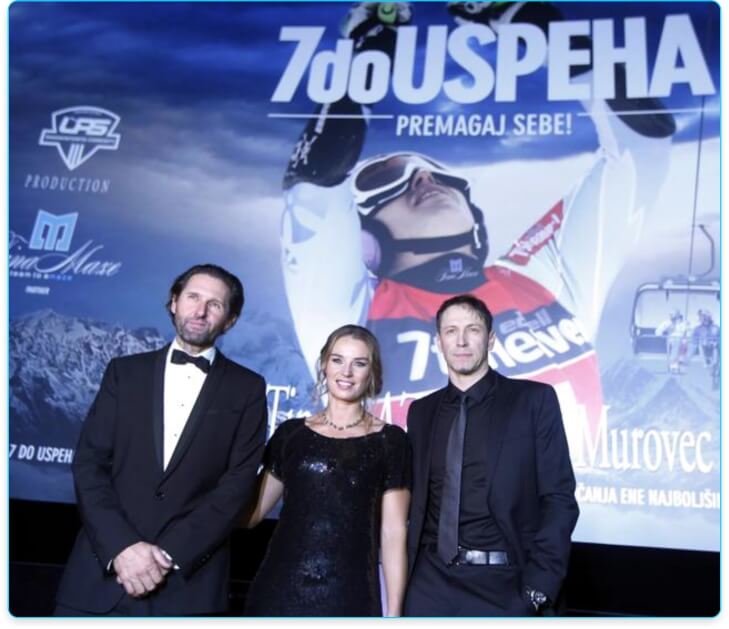 Hello friends of skiing,
Recently, we presented a film about ski technique. It is a film where me and Sandi Murovec explain 7 important aspects and approaches to correct curves of alpine skiing. It is an important message, which also bears some interesting views and preparation that used in skiing.
The title is "7 to Heaven". It can help all skiers, both young and old, both world class competitor as for occasional skiers. It covers a very in-depth thinking and professional interpretation. Although the film includes many emotional moments from 'Team to aMaze', it may be difficult for those who do not engage in skiing. But I am sure that it is interesting to see what little things need to be considered if we want to get better at skiing or reach excellence in general. Above all, I am extremely proud to round up mastery, that I showed through my best performances on snow in such a way.
I thank the whole team who has put in a lot of work and time, for this movie to be created, but above all I want this movie to be an extra incentive in thinking and helping to create even better turns on an international level. Therefore, we are also soon preparing English, German and Italian version.
You can watch the movie durin the next two weeks in all Cineplexx movie theaters and after 12th december it will also be available in the form of a DVD in all DM stores.
Best regards! Tina
( foto: bobo )