Blog
E - Technologies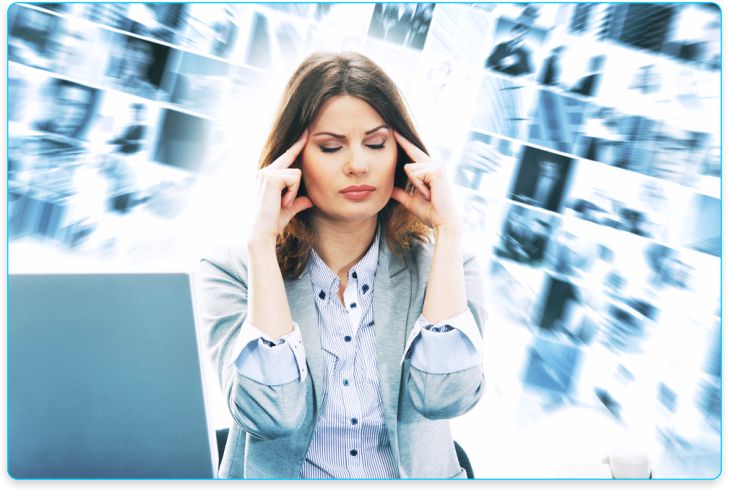 Hello,
I am just going trough, how I passed the first exams in 2003 at the Faculty of Education in Maribor and how many obligations and exams had to be carried to my degree that I have successfully presented on 05.16.2016.
Thesis: The use of e-learning Web 2.0 technologies at primary level.
The topic was very interesting and up to date. I have read a lot of literature, both international and national, expanded my knowledge and created my opinion, which has been very heavily influenced by my own experience in alpine skiing.
Less concentration or longer reaction time can punish you in a dramatic fashion in Alpine skiing. Joints and body are exposed to severe, uncontrolled crashes at very high speeds, diffuse light and without armor. Thank God, something like this did not happen to me, but nevertheless, after the initial enthusiasm for the use of social networks, I later observed a drop in concentration and slower and poorer perception of the surroundings and myself.
Because of this experience in sport, I have repeatedly warned how the excessive and unreasonable use of the Internet may have a negative impact, particularly social networks. Through further exploration was this thesis only proved. The right way is to develop accurate and meaningful use, self-control and the setting of priorities between virtual and real relationships. Otherwise, I see avoiding of e-technologies as nonsense, because technology can, when used correctly, be very supportive in learning and work in general.
Spreading the experience, both negative as positive, searching for optimal solutions, additional training of teachers and all those involved in e-learning, seminars and discussions, positive and negative examples, research, monitoring and well-thought-out measures can make a significant contribution to a better understanding of the true and correct ways of use. Technology is relatively new in our lives and we do not have research on long-term implications. I realized that we are in a transitional period, where the image of what is good and what is not is still forming.
I noted that this topic interested many people. More information is written in the thesis, which is available on Tina Maze - The use of e-learning Web 2.0 technologies at primary level. I recommend a book Sherry Turkle, Alone Together and Dr.Jodi Gold, Education in the digital age.
By finishing my studies, I became a primary school teacher and although I currently do not intend to acquire this profession, I am looking forward to it very much.
Thanks to everyone who helped me complete the studies and (in digital jargon) ... shared their knowledge with me.
Tina