Blog
Spring weekend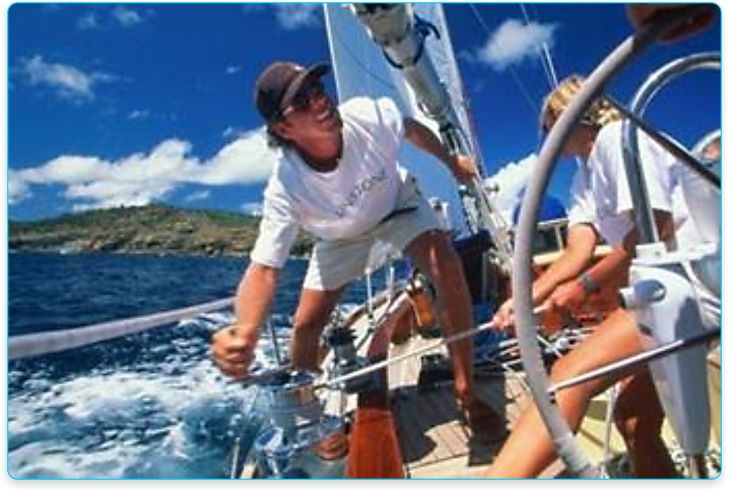 Spring was different for me this year. I was not intensely fighting between poles, so fatigue was also not as high as the last 14 years up to now. The objectives are different, work in different roles, many projects and finalizing the study, is like a balm for my body.
Recently, we presented a kids story - Tina and bears might - where Primož Suhodolčan and Gorazd Vahen nicely presented my childhood and the desire to discover new world. From Črna na Koroškem over the mountain to the next villages, places, cities, all the way to the sea and beyond.
My journey has been full of natural, cultural and ethnic discoveries while I realized something special. There is only few countries that allow you to indulge snow, as well as marine pleasures in a single day. We probably agree that this is a special challenge for the spring, which is possible only in a few places.
Do not miss this unforgettable experience and, after touring, skiing, tobogganing, head to the sea, where before you jump into the water scream #ifeelsLOVEnija! :) :) :)
And do not forget to breathe! This is still the basis for everything we do. :)
Cheers, Tina
Sailing Point Easter Regatta starts today in Piran#ifeelsLOVEnia I feel sLOVEnia