Blog
What I want?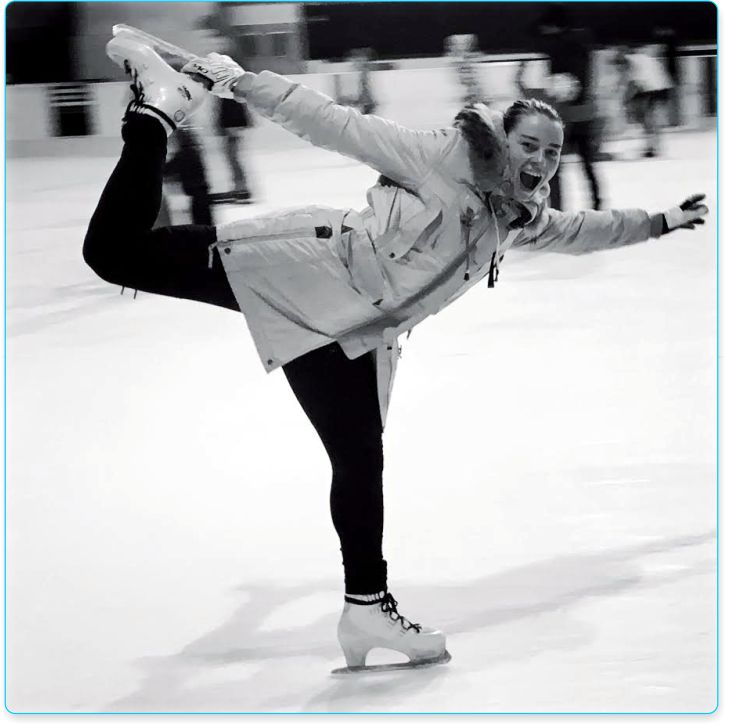 Sometimes I am just going through my thoughts what I really like. What I want to do ? What I am passionate about?
I just don't find a work or role, that I could say: ' this is it '. I want to do this or that. With skiing was like that ... While growing I had great conditions to explore the woods with skis, to learn how to ski fast and I could ski just a few steeps from my home. That's how I learned it. That's how I became a great skier. The thing I loved the most as kid was traveling to different countries for races.
I could explore so many things and that was so powerful to me. Another powerful thing was winning and making people happy. Feeling that you have power to do or not do to things, is also gorgeous.
When I entered to professional level the game was getting harder on me. I wasn't ready to take responsibility right away. I was afraid and lost. I missed somebody that would tell me how to do and what to do, somebody to encourage me and protect me at the same time. This age was so hard. I never felt safe. But than I went over it and skiing became my work.
The things I liked about skiing were changing over the years. But one thing never changed. Even if many times I didn't managed to do it with who I am, I definitely managed to do it with what I did. And that is: Make people happy!
Tina