Blog
Why so many injuries?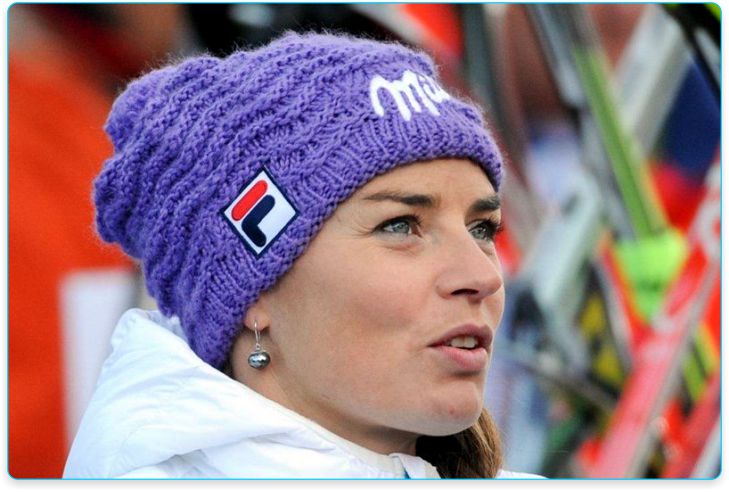 I am writing this only so that it may open a discussion about which nobody even thinks out loud, when I am looking at racers who are crashing and 'breaking' one after the other.
Probably this is not the problem, but SMARTPHONES are definitely the new thing in our lives, which affects not only positive but also negative. Of course I did not ask the injured, how much were they 'hanging' on the phone a week before their injury, but I would be really interested. How sincere would their answer be is an issue, but it is not even important ...
However, I started my way ... How many of you are IRRITATED by TECHNOLOGY, fast reply`s to emails, calls and messages - business or personal. How much time do you spend on smart phones, social networks or simply enjoying capturing moments that you want to keep on your phone and share them with friends. How are you feeling after use? How much time do you spend on it? I will derive from my feelings and share them with you ...
Typing and writing are essential to me and I prefer them as an easier form of communication, because I am not being interrupted. I can say what I want to say. Photography has always fascinated me, but since I have an i-phone in my pocket, I could spent the whole day just taking pictures. Communication with photos and videos via social networks has experienced a different form of conversation and keeping in touch with friends, family and fans. I believe that many people can identify with me up to here.
The thing is so much fun that it simply 'pulls us in'. What happens is that we are stopping and reading things on the net and more. This relieves us in some way, because we can forget about our problems, focus is directed elsewhere, not in ourselves. The same thing happens when we watch a movie, read a book, etc. But the web is not a story with a beginning and an end. It does not always create emotional fluctuations, reliving, as experienced in movies, stories, etc. A lot of content is short and fast. Short words, short pictures, short videos, short clips, short views, short feelings and short thoughts.
I get tired by surfing the web, I see less and its harder for me to concentrate, especially when the visibility was poor during races. Is this because I'm so sensitive, or because they actually has such an impact? And not only that I could not see well, I was just not in me. I was elsewhere. And energy that I needed to get back in the NOW, and HERE, it has never been enough to feel as good as before I used a smartphone.
It is at your fingertips at any time, regardless of time and place. I am afraid that this enables us to run from ourselves. Whenever we get into a difficulty or it is not at all as we want, we can quickly distract ourselves by it. I'm afraid that this is increasingly losing touch with ourselves, our feelings, our desires and our values. All this is not so dramatic, if we are not subjected to moments between life and death. There is almost no sport as exposed as skiing. Picking humps with your own body, in diffuse light at 130 km/h when the lines are so polished that it contestants on the border between flying and collecting terrain, requires real precision and 300% concentration.
There are no shocks available, their knees are the dampers and there is no amour at crashes. Skiing is one of the most complex sports. It combines science of materials with the physiology of the human body. Material powers a competitors heart, muscles and head. And if the head is not clean, we get closer to the wrong reaction. And in contrast to cars, motorcycles, etc. the engine (the heart), the head, the muscles and ligaments, can not be replaced, but can only be cleaned and maintained.
I think all skiers, who want to keep the knees whole, should think about this issue. Many people will say that this part of the game ... If you think so, ok. I DO NOT! Think of how much focus a smartphone takes from you, and how much influence it was that day as one of your distractions. Why only one? ... Because I believe that there is never a single cause, but at least three, before something breaks.
Greetings, Tina