Blog
Observer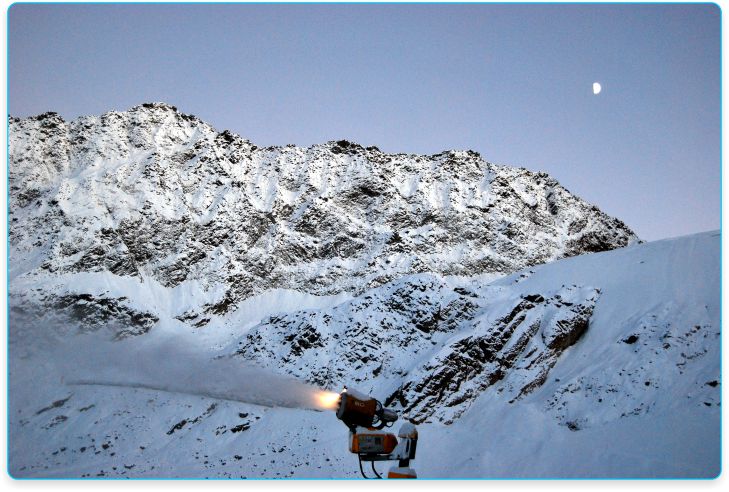 This was my first race after a looooong time for which i did not have to prepare. As an observer, I can say that you actually see much more than the competitor. As an observer, you are occupied with other things, but as a competitor, you should be occupied with yourself. Of course, not everyone is like that, and some have more "figured out" what others are doing than what they are doing themselves. Observing others is different than being occupied with yourself, but it is the second option that leads to progress. In any field, not only in sport.
It was a wonderful and memorable experience, when I again met the old "high school" faces, that are traveling around the world and struggling for perfection in turns.
But honestly, I did not miss the daily stress required by the dynamics of this sport, even less I missed fighting with the poles, with myself and the girls, that are close to my heart and the best thing that ever happened to me is that I could, relaxed for the first time, hugg them and wished them a good day.
My new role as the 'Milka tender insider " is oppening new, different moments with the girls, fans, coaches, journalists, servicemen, and those who create skiing.
Thank`s to Milka for this opportunity and I hope that I will also excite you in this role.
Tina