Blog
Team to aMaze HOUSE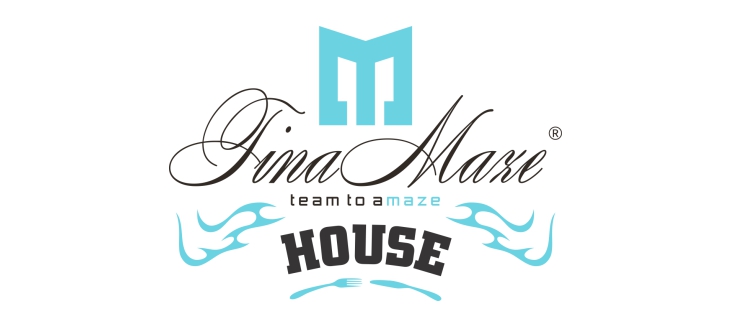 "Hello dear fans, sponsors and friends,
First of all I hope you had a great summer and are slowly looking forward to winter time. I have to admit that watching my skiing friends on snow makes it hard for me, from time to time, but I believe this season 'taking a break' was the right decision.
For many years my team and I wanted to open the doors for those that follow my skiing or for those that are only curious. I always wanted to spend more quality time with you, without being stressed with racing or training.
We had some extra time this summer so we were finally able to realize this idea.
Now it's the perfect time to invite you to:
'Gusti di Frontiera' in Gorizia , between the 24th - 27th September
especially to our stand "TEAM TO AMAZE HOUSE" in the Piazza San Antonio. You'll be able to see some things from our story and my success, eat same delicious meat from Klavcic butcher's shop, that I used to eat after very hard training sessions during my preparations in Gorizia. You can also enjoy the extraordinary ambience of Adria's latest X-line house, remember some really special Milkamoments, see new jewlery collection of Zlatarna Celje, taste selected vines of Collio Gradisciutta-Sinefinis, Caccese and Fiegl.' Antica Osteria Al Sabotino' from Gorizia (IT) and 'bar Urška' from Črna na Koroškem (SLO) will take care of you and maybe if you are lucky we will meet.
As usual we will try to amaze you once again …
So … WELCOME!
Tina and Team to amaze