Blog
To the media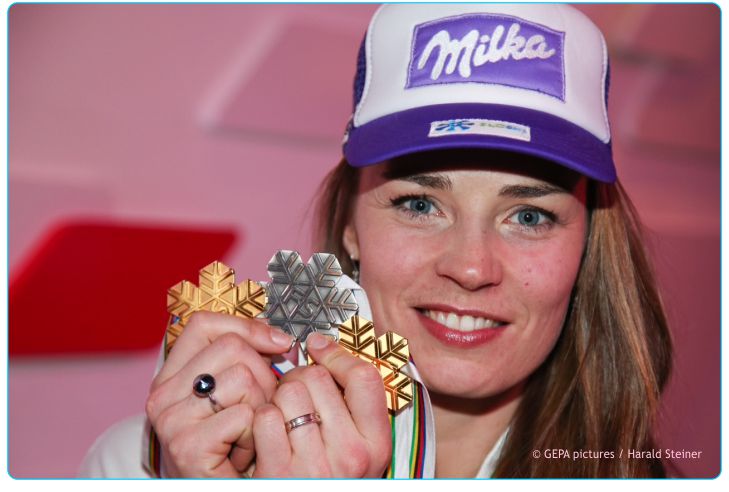 Dear sports friends,
As I did not officially announce my plans for the future yet, I thought it would be the right time to write you this message.
After 16 long and successful seasons, practicing all disciplines, I feel that my body and my mind need a longer rest than usual. I will allow myself a one year break before taking any further decision.
I will use this opportunity to finish my degree and give some of my time for marketing and communication activities to my partners Stöckli, Milka, Fila, Alpina Watches, Feel Slovenia, Zlatarna Celje and other projects that I have in mind.
I would like here to sincerely thank you for your support all these years and I hope that you understand and respect my decision.
I will let you know about the future developments and wish you a nice summer
Sincerely Yours, Tina