Blog
Ambassadress for Alpina Watches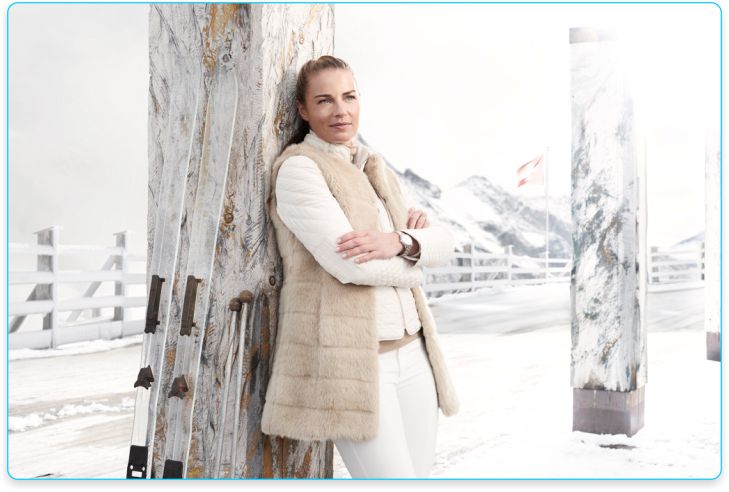 TINA MAZE BECOMES THE NEW GLOBAL BRAND AMBASSADRESS FOR ALPINA WATCHES
Alpina Watches is pleased to announce double Olympic Ski Champion Tina Maze as its new global ambassadress for the brand and for its new COMTESSE lady collection.
With 2 Olympic gold medals at the last Winter Olympic Games in Sochi, 2 World Championships gold medals, 8 podiums at World Championships and a total of 23 victories, 68 podiums and the absolute record of 2414 points in one season in the Alpine Skiing World Cup, Tina is making skiing history and is currently one of the best female alpine skiers.
Tina Maze and Alpina are united by their love for Alpine sports and the Alpine universe and identify with the same "Alpinist" values which both believe are the foundations for any sports, professional and personal success.