Blog
Why skiing never ceases to make me enthusiastic?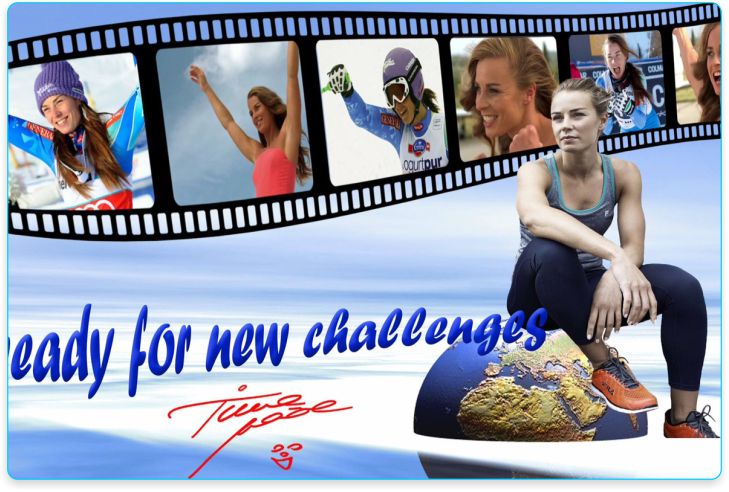 When you realize that the moment, when it begins to blow around the ears, there is nothing else but YOU. When everyone and everything evaporates. When there is no room for something else. Like bora, which cleanses nature, like dust that gets blown away into the distance. As withering flowers or rotten fruits that fall from the tree. They simply fly away, disappear or go elsewhere.
Fully focused on my body, thoughts and movements. I have still yet to find out just what a routine this has become, but as long as I'm at the start, these feelings will always be with me. I immensely appreciate Lessons that are the result of a long journey and although trainings are tough, satisfaction, when the problems and concerns disappear, prevails.
And I'm ready for new fights, races ... faster and bigger! Higher speed, higher winds. Higher winds, higher purity.
And probably the right song at the moment is .... Learning to fly - Pink Floyd
Always yours Tina!