Blog
Physical preparation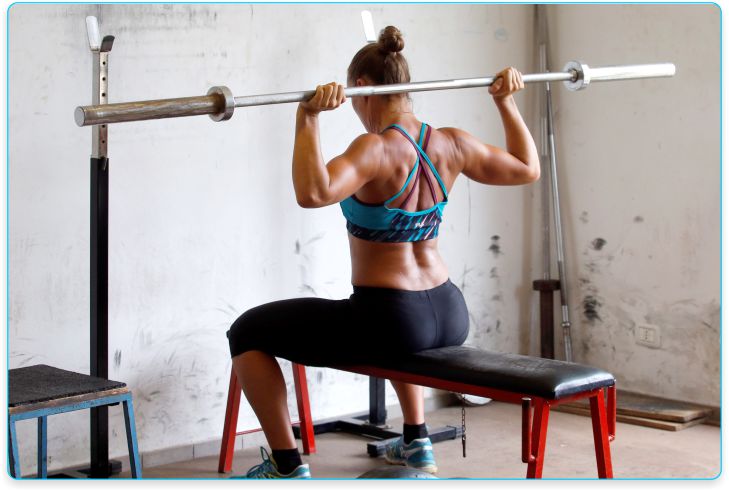 What's this? Depending on how you look at it. You can look at it as torture, like a torture with effect, you can enjoy when sveat is poring of you, you can suffer when you feel lactate in the blood. Depending on the individual.
Infinite complexity of movements, breathing, fear, exertion, on the other hand, outstanding performance and satisfaction when you feel well. I managed to better maintain my overall fitness in spring months, so the toughest workouts in the summer were much easier.
Last week I was even joined by two younger contestants during training and preparation, so this period passed really quickly.
Training is largely repetitious and monotonous, but nevertheless it is on me, with what approach do I start. And it is this attitude that can GIVE or TAKE.
Although I am reluctant to accept compliments, and I get a little embarrassed when I get some ... but I remember them many times ...
You are incredible, Who? Why? eeeeee jao, well I really can`t tell you everything ... :)
Greetings to all,
Your`s Tina