Blog
Cold and snow in the summer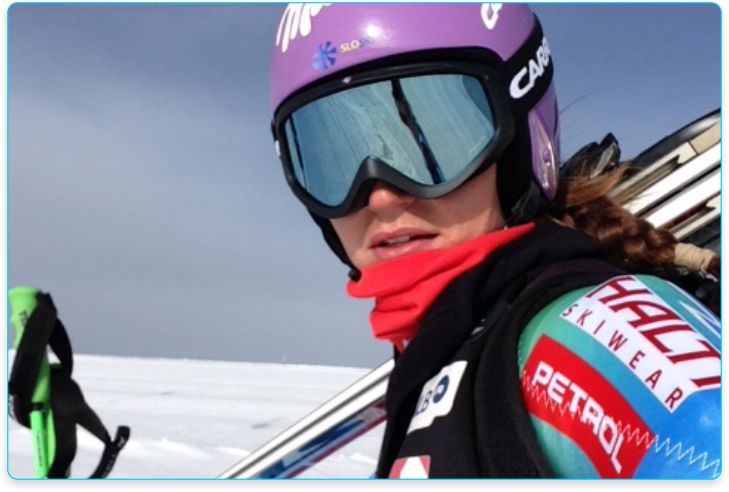 Perfect conditions on Stelvio were available for the adaptation of the materials (skis, boots, poles and goggles) and angles of the body, which require a good ski position.
I had a good company, Viktoria Rebensburg, which this year joined the Stockli team, Christof Innerhofer, which is always humorous and other national team members from ITA and GER.
Competition and good company are the things that give me the most motivation for for good trainings. Not to mention how good my team`s works for me as it was nothing, despite broken bones, ( Andrea broke his toe at the "barefoot football ).
Children from ski clubs who train on parallel lines, are cheering for me on every step. Oh, how I'll miss you someday.
Therefore, I infinitely looking forward to new challenges. Yes well, what else could I be thinking ;))))
Tina