Blog
A tribute to nature.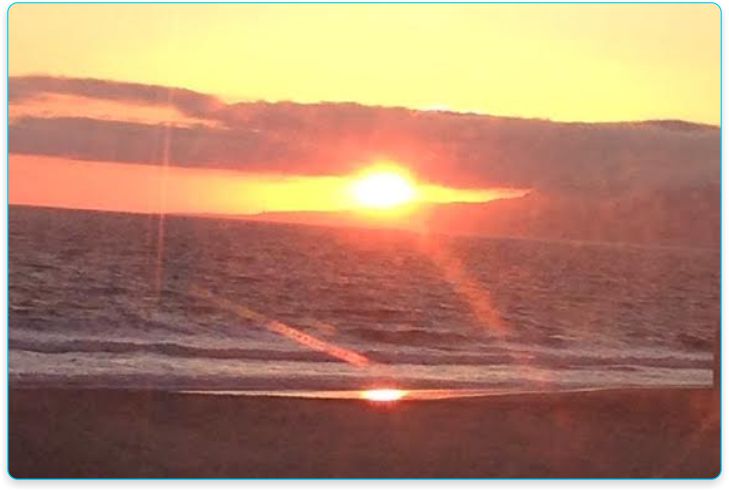 After a day of pampering and surrendering to the sun that caresses and gives us energy every day, we came into the nearby beach bar. There were a lot of people, all in a good mood, happy, dancing, smiling, playful. There were children, the elderly, women, men, dogs. All unweighted, without complexes.
Typical music was playing, then I heard the tunes of the song from Andrea Boticelli and Sarah Brightman "Time to Say Goodbye". I was surprised for a few seconds to hear this song playing ... then it all became clear to me.
I have not experienced something so special at any concert, at any game, at any moment of my life. And there were a lot of memorable beautiful.
When the crowd, accompanied by Andrea Bocceli`s "Time to say goodbye" and paying their respects to the most important and primary star with applause, I was impressed. It was so nice, genuine, real.
Sunsets always represent a special charm, accompanied by this beautiful music, like every thing that is accompanied by music, creates even more emotional experience.
I am thankful that I can see and feel how the sun has risen again.
Greetings to all, Tina