Blog
Invitation from Slovenian president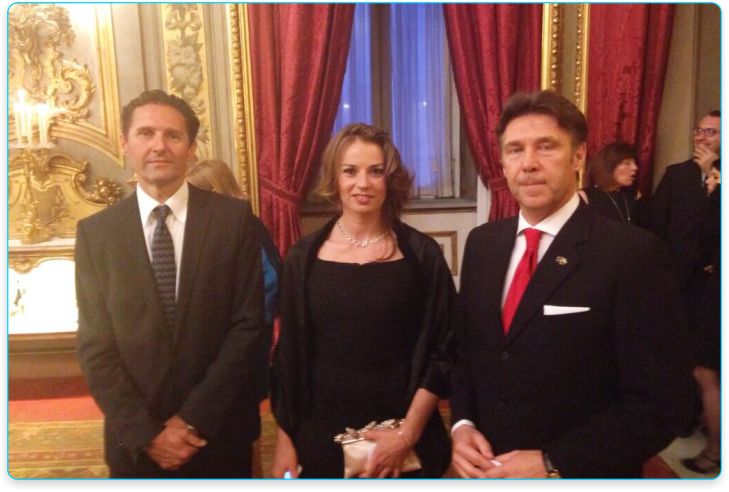 In the presidential palace Qurinale, the President of the Republic of Italy, Giorgio Napolitano and his wife Miss Clio, hosted a dinner in honor of the President of the Republic of Slovenia, Mr. Borut Pahor.
With great results, good ideas, hard work and and as an example of successful Italian-Slovenian cooperation, has earned Team to aMaze an invitation to the Gala evening.
It was a special, emotional, historical experience.
I can say that I got a bit spoiled with praise leaders in the country over the years, but there was something more in the air this time. I was more proud that our work is recognized on such a high level, in our neighboring country, which I just love.
The meeting also left me a great seal due to Andrea, who wears his long and successful family tradition, firmly and upright. To be invited by the president of his country, means a lot to all of his loved ones.
President Pahor has also praised the work of Team to aMaze and introduced it as the prime example of success.
Of course, we consider it a great honor and further recognition.
Team to aMaze