Blog
End of the season!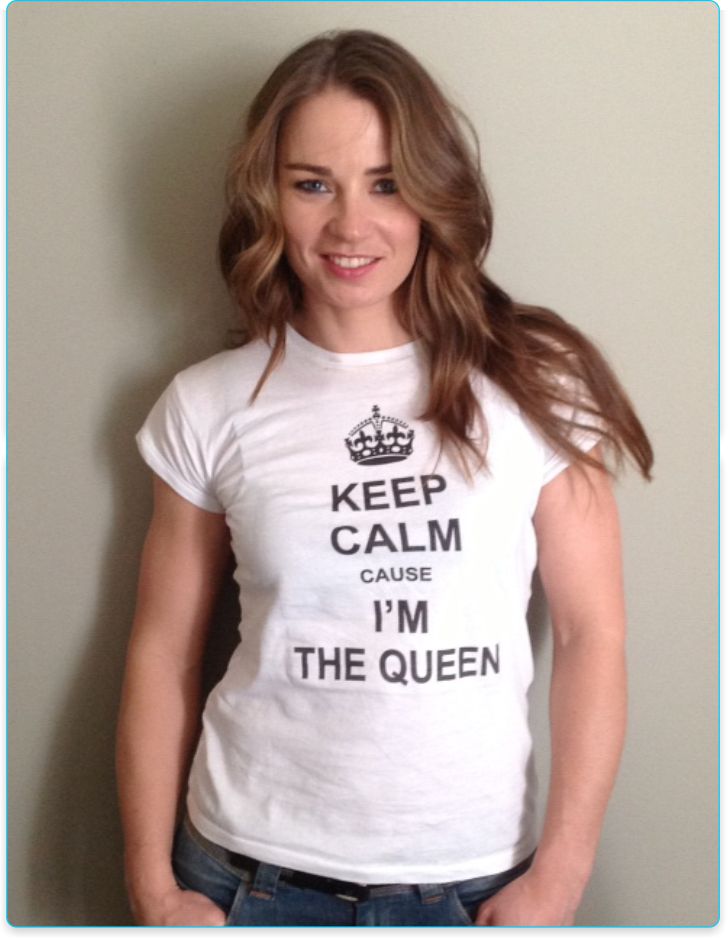 This was probably the hardest season for me since Team to aMaze exists. Doing all disciplines takes a lot of time and it doesn't allow you to train during the season, or to test if something needs fixing.
You can try, you can change, but the races are coming so fast, that you risk not knowing the material perfectly. So probably If you don`t have clear ideas in october as how to ski and which skis, boots or goggles to use , you are in trouble.
That's the hardest par of an all-rounder. This winter was incredibly warm ( except Lake Luise which was another extreme situation with -35 degrees ) so all materials were reacting differently.
Right now I'm in Milano and it is 22 degrees at the evening, so don't tell me this is normal. This was a really strange winter.
Anyway, now it is finished and I don't care anymore. It was just weird skiing all the time in that kind a conditions (no icy snow), and warm temperatures. I 'm really happy it is over and I'm in one healthy piece. No injuries, no pain, a lot of stress, but I will take some time of to recover.
It wasn't perfect, It never is, but here beside me are two gold medals from Sochi, and I was dreaming of that since Vancouver.
This is unbelievable, and beside that I'm still the owner of the record so I guess there is no reason not to wear this T- shirt! Right? :) My friends made it for me ...
Love you all! It's been a nice experience for me, I feel blessed, fortunate, and I' m really thankful to my team, my family, my friends for understanding me. It wasn't easy ...
But It is also not that hard ....
So, I'm stopping here. I feel kinda sad that it's over.
Sun is waiting for me, and for you too....
Have a lovely spring.
I'll be back!