Blog
Summary of the Olympic Games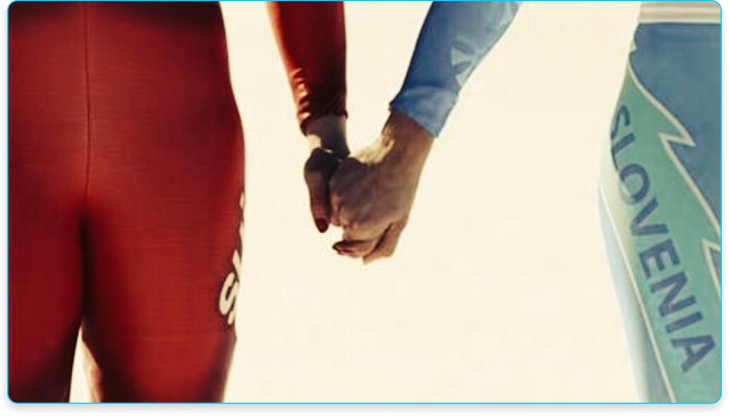 Despite an average success early in the season and further, the arrival to the OLYMPICS was like coming to another realm, another world.
They were the biggest motivation for this season. The team set itself up around me at the right time. Each has added its part. I am realy grateful for such people as Andrea Massi, Andrea Vianello, Nežka Poljanšek and Mauro Pini.
Most of my work was done by us, but not forgetting those who all added small pieces to the mosaic, without which it would not be whole.
From my heart, I would like to thank all who have encouraged each of us in the most difficult moments when it was not so smooth, but the boost was needed.
I became 2 times Olympic champion. Complete. Improved. I will still relive the Olympic moments, but for now, let this be it.
The moment captured on the image was the most beautiful moment of the Olympics for me. Truly special!
Be well!
Tina