Blog
SLOVENIJA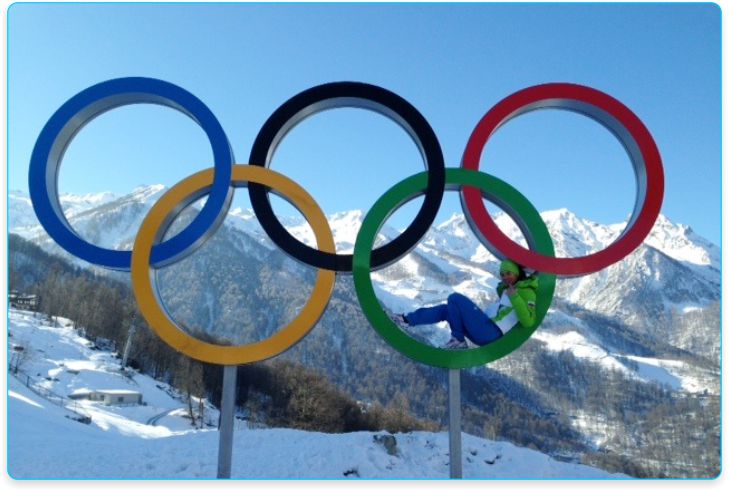 I wanted to reach my feelings from Kranjska Gora before I arrived at the Olympic Games in Sochi. If I have previously felt disappointment and disapproval from the crowd when I finished less than tenth, this time it was completely different.
No matter whether I was first, second or eighteenth, people wished me well. But not in the sports way, but trough personal one. I had a feeling that people do not even care about the sport. All they care about is that they see me happy.
And it almost puts me to tears when I feel such genuine love. The results really are not everything in life, but it is nice if they are there.
It is not accidental that it says I FEEL SLOVENIA.
My head was already here then, where I am now, and there is nothing better than having your head and body in the same place. :)
Thank you for these feelings, which mean more to me than winning. I will carry them with me forever, especially at the Olympics.
I love you,
Tina