Blog
Untouchables!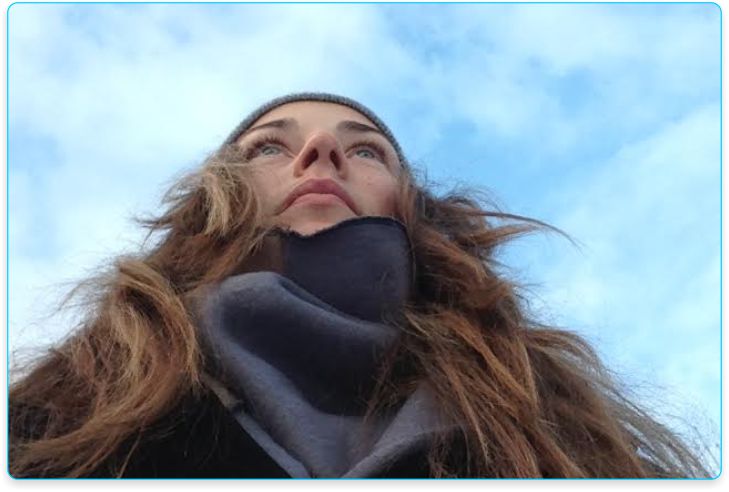 It was a beautiful winter day. Full feeling of a new beginning, but nonetheless quite disappointed with mediocre results, I arrived in St. Catarina.
The locals warmly welcomed me, I was also visited by ma idol when I was a child, Deborah Compagnoni. The track was beautiful and the training went well. When things do not work for me, I get closed up and I completely inaccessible. Maybe it's my fault, maybe this is my protection. That is just who I am. I certainly do not want to be rude .
But this time it was not like that. I was open to children who cheered for me. At the top of the lift, before I finished my training, I was greeted by a handful of children who wanted to take pictures. Of course, they all wanted their own photo on their phone ( Mission Impossible ). I took a minute and we did a group photo and then I skillfully slipped to the start. I do not like is losing time and focus during training. But they do not care about that.
When I was in the middle of the forest closing my ski boots and was finally in peace with myslef in the middle of nature, calm, ready for new turns, I heard something in the back. I turned around to see what was awaiting me ... Can`t I really find five minutes for myself, I thought ... Before me, there stood a 5 year old boy and he said to me: I'm sorry, ... Can you shake my hand? ...
I was speechless for a moment.
From his innocence, purity and spontaneity, I almost fell on the floor. He did not want photos, nor signature, much less to tell me some encouraging word you hear most often from fans ... he just wanted to shake my hand.
I did not expect such turn of events, and I can not even describe well enough, what impression this meeting left on me.
Anyway, I shaked his hand, asked him if he is having fun and what's his name. But all this does not matter. There were very different things happening inside me.
How can a 5 year old child reach so deeply into my world by such a small thing.
I can only say thank you. I was speechless.
Untouchables.