Blog
Hello my dears!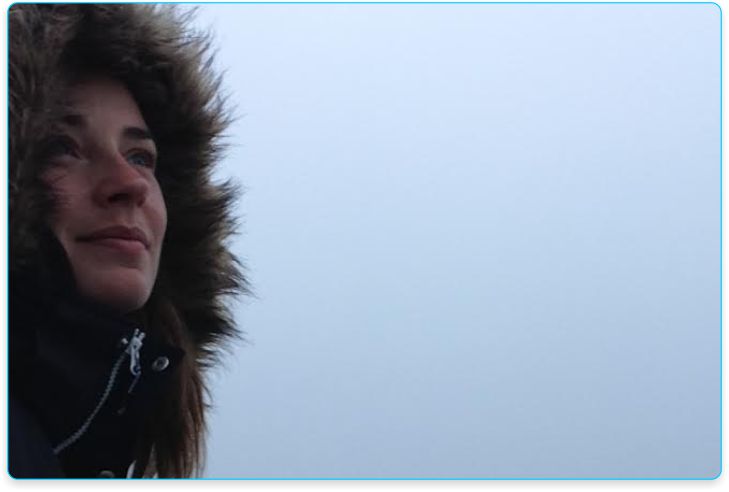 How good can a misty, cold day be, if you're able to create a paradise within you and around you. Although you can not see far, you feel inside. Silence and solitude are more expansive than wives chatting.
Nothing is missing. When you're happy with yourself, the world is beautiful, the people are beautiful and there is nothing wrong.
I wish for everyone to find this state, search inside and solve the things that hinder us on the path to such a state.
I wish you a pleasant holiday, no matter where, no matter with whom, but in a peaceful relationship with yourself.
Merry Christmas!
Tina